Even after you've made amends and been forgiven, it can still be hard to forgive yourself ...
Even after we have made amends for something we did wrong, we sometimes keep brooding over it … Why did I do it? What on earth possessed me? How could I have done it? What was I thinking? How could I not have seen it? Sometimes we cling to guilt as if it were a security blanket.
When you make a mistake …
Hindsight is 20/20, they say. Maybe you just weren't seeing things as clearly back then as you are now, or you lost your self-control. You may have failed to pay enough attention, or to be sufficiently empathetic or magnanimous. Maybe your anger got the best of you, or on the contrary, you remained indifferent when you should have taken action. Perhaps you had too little knowledge or experience, or were overcome with emotions that distorted your perception of the situation. Or maybe you were simply tired, or sick, or weakened by another situation, potentially unrelated to that event.
It's possible that even now you aren't remembering the event objectively, with all its circumstances; you only remember how bad you feel about what you did.
Feeling guilty
Guilt puts us in the role of a defendant; it is a prosecutor that constantly accuses us, causing stress and anxiety. It distances us from the present and the future; instead, we live looking back into the past. But you do have a choice! You don't have to torture yourself. You can defend yourself and be your own attorney. You can look for circumstances that would excuse or justify your behavior, such as the situations mentioned above (tiredness, ignorance, etc.).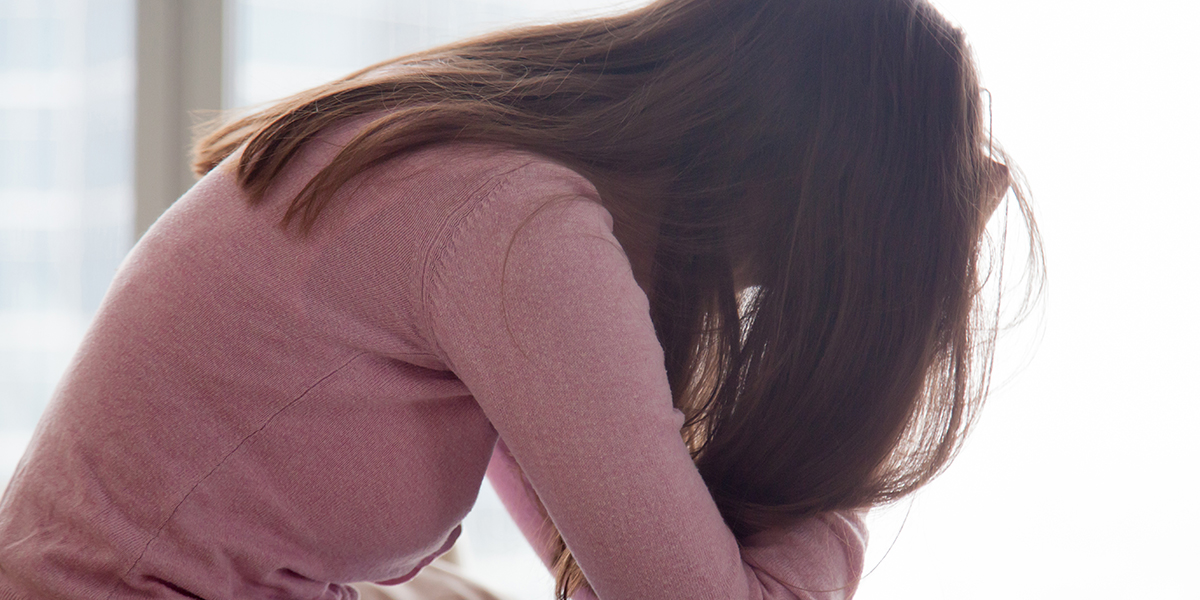 However, sometimes the only possible plea that will bring you peace is "guilty as charged." You must be prepared to recognize that you may simply have been wrong. It's not the end of the world; everybody makes mistakes, and sometimes we all give in to unworthy impulses and desires. It's not good, but it's normal.
If you are struggling with guilt, maybe it's because you haven't let go of your pride. Humilty means accepting yourself as you truly are. If you acknowledge your failings, ask forgiveness, do what is in your power to repair the damage, and try to avoid the same fault in the future, then you have nothing to be ashamed of. You have to stop punishing yourself, and move on, accepting yourself for who are now and were at that moment in your life.
You are called to forgive those who trespass against you, and you must also forgive yourself.
Give yourself the right to fail
If you felt remorse and made amends, you are not a bad person. If you are Catholic, perhaps you also went to confession to ask God for his forgiveness. Now, it's time to forgive yourself.
Hopefully, you've matured and changed; now you know better, and in the same circumstances, you would recognize the situation and its consequences. Maybe you behaved poorly in the past, but that's not a good reason to attack yourself now. Instead, you need to understand that mistakes are a natural part of life.
You cannot change your past, but you can think about it differently. Even if you may not be able to forget, you can still forgive.
Forgiving yourself means healing your memory
Forgiving doesn't mean pretending nothing happened or that it's all water under the bridge. Nor does it mean forgetting the bad; rather, it does mean being open to the good.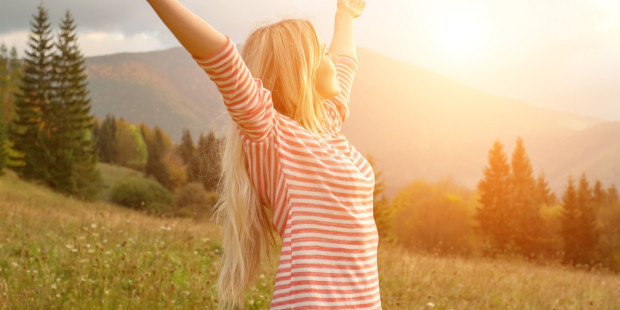 So get on the phone and call that person you hurt, to apologize and explain. Write a letter of forgiveness to yourself. A Catholic could write such a letter before going to confession.
Being an adult is not only about waking up and being aware of your mistakes. It's also about accepting your responsibility to respect yourself. Do not let yourself become a permanent victim; instead, be a protagonist in healing those painful memories and their consequences, and your own heart.
Difficult situations are part of life, and so are our own mistakes. Let's own them, but not be owned by them.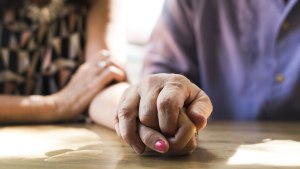 Read more:
You've forgiven someone, but do you now need to trust them?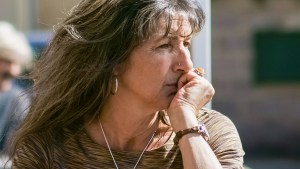 Read more:
Having trouble forgiving yourself? You need to hear this