Let us offer our Lenten sacrifices for the many needs of the world.
Pope Francis usually mentions news of tragic situations after he prays the midday Angelus with those gathered in St. Peter's Square on Sundays. This February 26, he mentioned several:
Holy Land
"I still receive painful news from the Holy Land, many people killed, and also children."
Jordan is hosting a meeting today with Israeli and Palestinian leaders, which will be attended by reps of the United States and Egypt. This comes in an attempt to halt the wave of escalating violence.
A raid by Israeli forces last week killed 11 Palestinians. That brings the total of Palestinian deaths this year to 62 adults and children. Ten Israelis and a Ukrainian tourist have died in the same period.
The Pope lamented the "escalation of violence" and called for "dialogue to prevail over hatred and revenge."
"I pray to God for the Palestinians and the Israelis, that they may find the path of brotherhood and peace with the help of the international community," he said.
Burkina Faso
The Pontiff also said he was "very concerned" about the situation in Burkina Faso, "where terrorist attacks continue."
He invited prayers for the people of that country, so that the violence "does not cause them to lose confidence in the path of democracy, justice and peace."
Islamist radicals claimed responsibility for two attacks on military convoys, which led to the death of some 70 soldiers.
The AP reports that a film festival starting this week is a "symbol of endurance."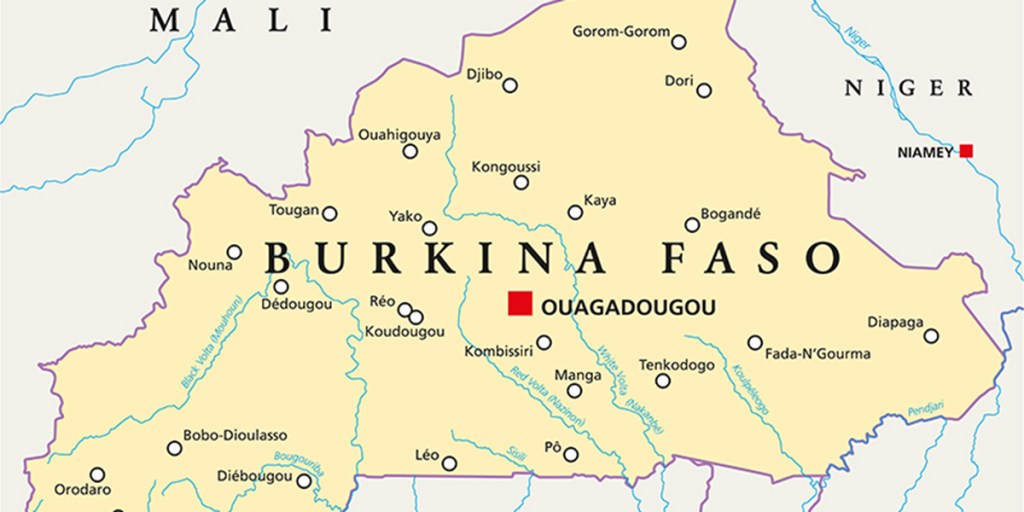 Peter Hermes Furian | Shutterstock
Migrant boat sinks
Pope Francis also called for prayers for the victims of the sinking of a migrant boat on the Calabrian coast near Crotone, Italy, on the night of February 25-26.
"40 dead have already been recovered, among them many children," said the Pontiff. He said he prayed for the victims, for those missing, and for the other migrants who survived. He also thanked those who helped them and those who welcomed them, saying that they were supported by the Virgin Mary. A time of silence was observed in St. Peter's Square.
War and earthquake
The Pontiff then briefly referred to the "tragedy of the war in Ukraine," marked its one-year anniversary on February 24.
Finally, he called on us not to forget the pain of the Syrian and Turkish people, victims of the earthquake.