Even with widespread materialism, people long for a sense of significance in the universe and in their lives.
For much of human history there was an overarching belief in God or a God-like being to supply the source and purpose of humanity's existence. In recent history, however, society has not had a default majority position on questions about why the universe exists. Rather, we live in a pluralist society in which a myriad of positions are all held as valid by their own substantial base of individuals. 
While materialist views of the universe have been normalized, many people are still very much plagued by questions of meaning and purpose. They long for a sense of significance in the universe and in their lives—beyond what can be seen and observed. 
To address our society's questions on meaning and purpose, the Magis Center has launched a three-year, $2M series of video campaigns aimed at revealing order and purpose in nature, called The Purposeful Universe.
The goal of The Purposeful Universe is to show that what science reveals about the universe is consistent with an idea that there is a creator, and that there is a purpose behind everything. 
The Purposeful Universe mission
By interviewing leading cosmologists, biologists, and social scientists, The Purposeful Universe creates award-winning videos focused on the purpose behind the cosmos, biological evolution, consciousness, and even our individual lives. Beyond videos, The Purposeful Universe also maintains a content-rich website and blog, email engagement, and social media channels—all with the goal of exploring the astounding order in the universe, implicating purpose, and, thus, the existence of an intelligent Creator.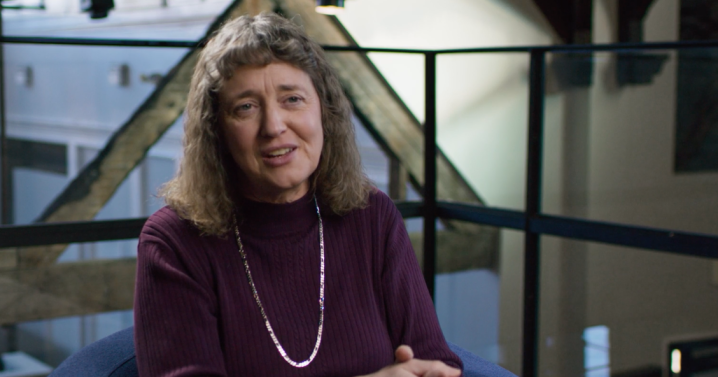 Courtesy of purposefuluniverse.com
The project is funded by the John Templeton Foundation with a supporting grant from the USCCB Communications Committee. The project is led by Joseph Miller of the Magis Center and Dr. Daniel Kuebler, Dean of the School of Natural & Applied Sciences, Franciscan University of Steubenville.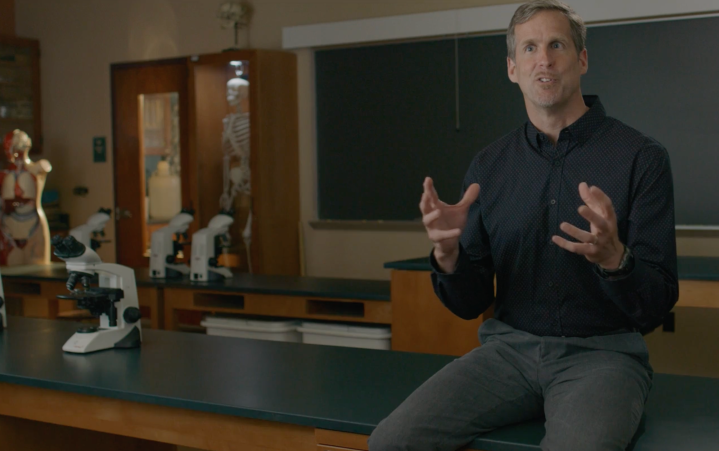 There is an increasing complexity in our purposeful universe
The Purposeful Universe project starts with large-scale phenomena like stellar evolution and planet formation, then moves to biological evolution, and then finally to consciousness, rationality, and free will. An overarching narrative is that of increasing complexity, in which more complex systems appear only after the requisite conditions of the simpler systems are in place. Chemistry builds from physics, biology from chemistry, and consciousness from biology. 

Courtesy of purposeful universe.com
By illustrating this abundant order in the natural world as evidenced by cutting-edge research, The Purposeful Universe offers a scientific and rational perspective on questions about why the universe exists, and what meaning there may be in our lives. 
Watch Purposeful Universe Videos:
To follow along with video releases, blog posts, and social media content, subscribe to PU emails and follow the Purposeful Universe on Instagram and YouTube.