If you're wondering what the pro-life movement is looking like today, check this out.
People wondered what would happen to the pro-life movement after the Supreme Court overturned Roe v Wade. The first state pro-life march since the SCOTUS decision gives some indication.
It was held in Philadelphia. And it was massive.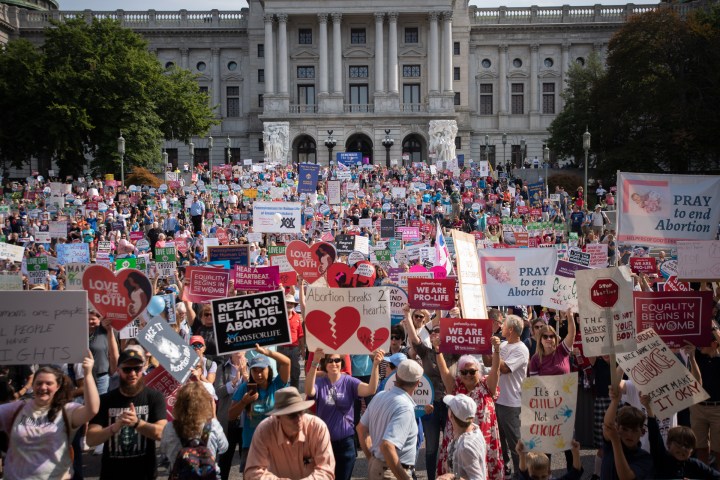 Typically, the spirit was joyful and vibrant and trending younger and younger. This is something the pro-life movement has been seeing more and more: thoughtful youth whose bearings are still true and who reject the mental gymnastics of abortion advocates.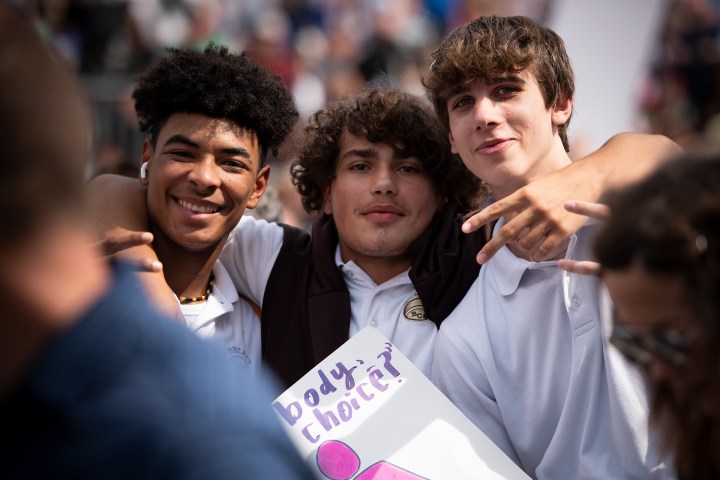 For Catholics at the march, it really centered on faith. A Mass opened the day, celebrated by Auxiliary Bishop Walterscheid of the Pittsburgh Diocese, and a Mass celebrated by Archbishop Perez of the Archdiocese of Philadelphia concluded it.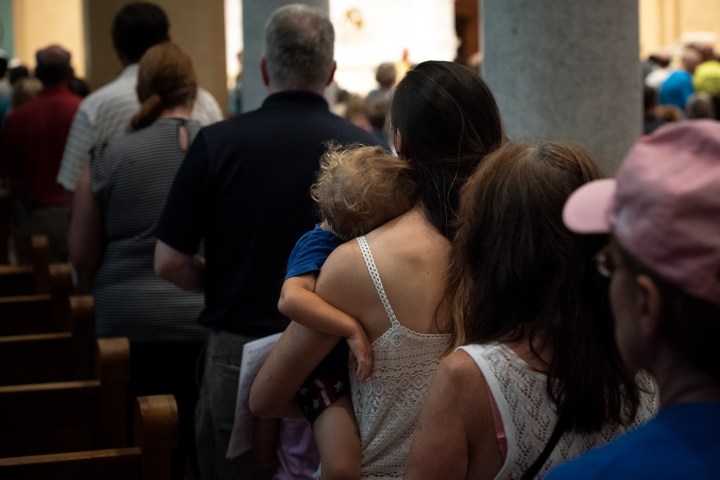 This was the first post-Roe march. There were none of the counter-protesters that the organizers were anticipating. But that's resonant with other pro-life events happening now.
It was an earthy, unpolished, authentic gathering of thousands who place front and center the dignity of every human being and their right to breathe deeply of the hills and valleys of this journey of life.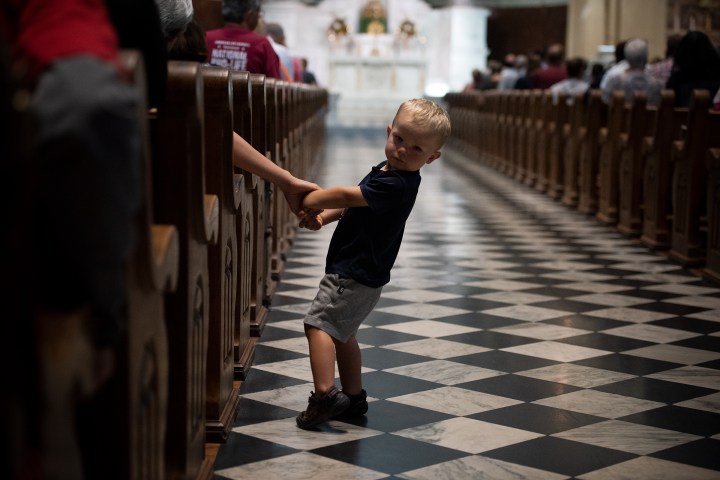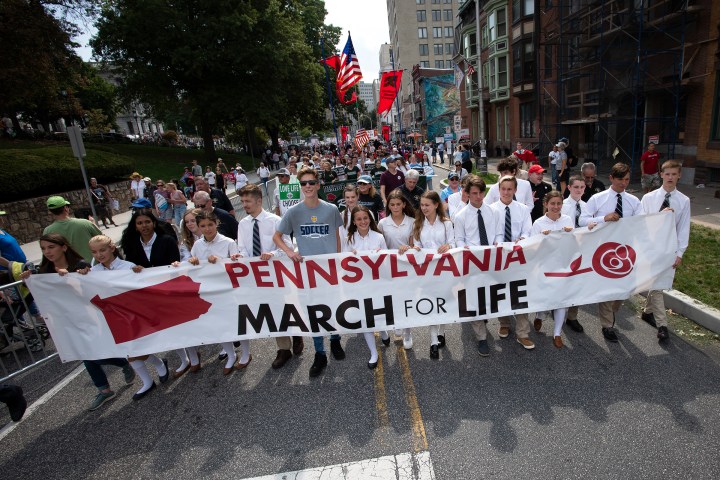 Launch the slideshow