On the passing of the British sovereign, take some inspiration for a fulfilling life from some of her most memorable remarks.
Want to see fewer ads on Aleteia?
Sign up for our Premium service. It's FREE!
Click here
As the world continues to process the loss of Queen Elizabeth II, we have time to reflect on the wisdom she acquired over her 96 memorable years. From Christmas messages to public addresses, the Queen was always inspired by her faith, family, and the duty she felt to God and her country.
So take a look at just some of these pearls of wisdom, and consider how they might inspire you in your own life.
Throughout my life, the message and teachings of Christ have been my guide and in them I find hope. It is my heartfelt prayer that you will continue to be sustained by your faith in times of trial and encouraged by hope in times of despair."
When life seems hard, the courageous do not lie down and accept defeat; instead, they are all the more determined to struggle for a better future."
My husband has quite simply been my strength and stay all these years, and I owe him a debt greater than he would ever claim."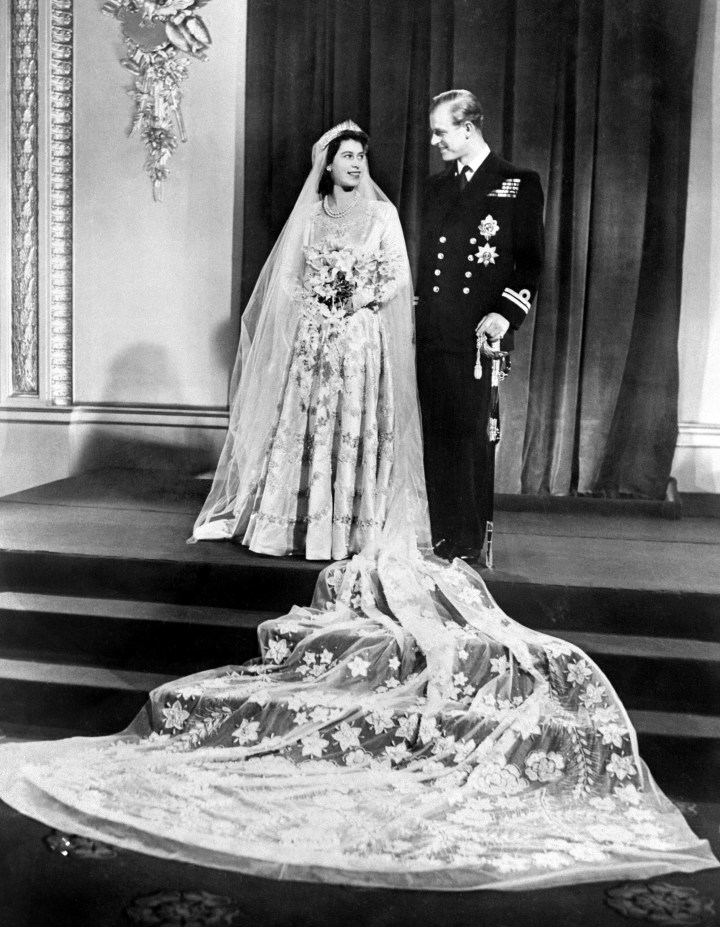 AFP
When peace comes, remember it will be for us, the children of today, to make the world of tomorrow a better and happier place."
Our modern world places such heavy demands on our time and attention that the need to remember our responsibilities to others is greater than ever."
Even when your life seems most monotonous, what you do is always of real value — and importance to your fellow men."
For me, the life of Jesus Christ, the Prince of Peace, … is an inspiration and an anchor in my life."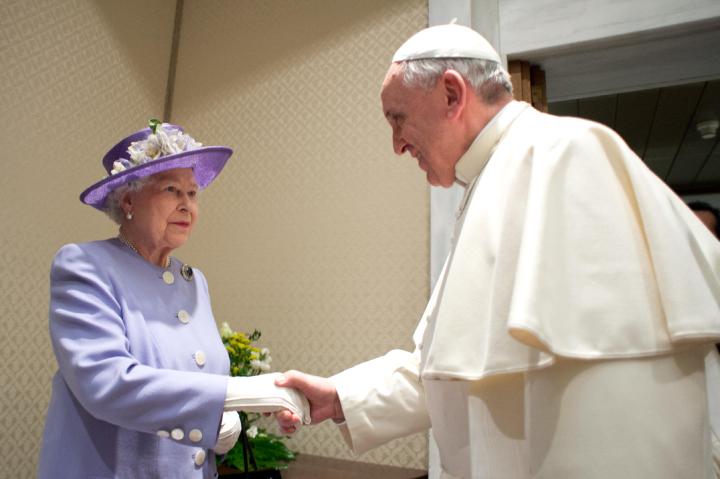 AFP PHOTO / OSSERVATORE ROMANO
None of us can slow the passage of time; and while we often focus on all that has changed in the intervening years, much remains unchanged, including the Gospel of Christ and his teachings."
Each day is a new beginning, I know that the only way to live my life is to try to do what is right, to take the long view, to give of my best in all that the day brings, and to put my trust in God."
Grief is the price we pay for love."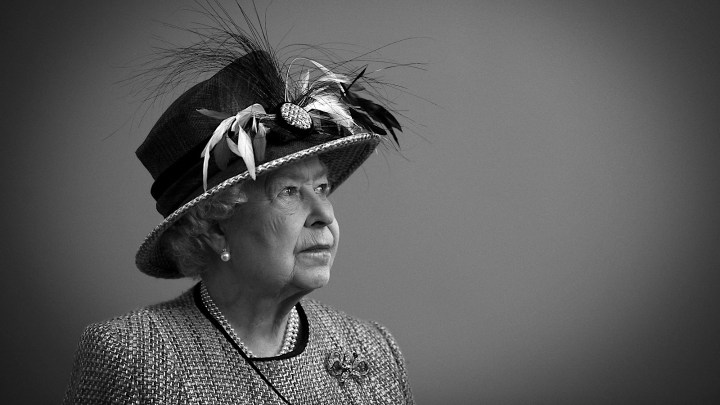 EDDIE MULHOLLAND / POOL / AFP
Over the years, those who have seemed to me to be the most happy, contented and fulfilled have always been the people who have lived the most outgoing and unselfish lives."
It's worth remembering that it is often the small steps, not the giant leaps, that bring about the most lasting change."
It has always been easy to hate and destroy. To build and to cherish is much more difficult."
We may hold different points of view but it is in times of stress and difficulty that we most need to remember that we have much more in common than there is dividing us."
We know the reward is peace on earth, goodwill toward men, but we cannot win it without determination and concerted effort."