This French saint will encourage, challenge, and inspire you with her wisdom and advice in a new book.
Most of us have times in life when we could use a personal coach — someone to encourage us, challenge us, hold us accountable, and invite us to a deeper and richer way of living.
la suite aprés cette publicité
If you find yourself wishing at times that you had a coach for your life, you may want to pick up a new little book by Alexandre Havard called Coached by Joan of Arc, published by Scepter Press. 
la suite aprés cette publicité
While we may think of the valiant Maid of Orleans as distant and not relatable, Havard — founder of the Virtuous Leadership Institute — believes that Joan of Arc has something important to say to us today.
la suite aprés cette publicité
"Joan conveys to us the beauty and the greatness of the human being and arouses in us a thirst for life, for engagement and for sacrifice," he writes.
la suite aprés cette publicité
The book is divided into 15 short chapters and written in Joan's voice, as a dialogue with the reader. While referencing her own life and experiences, Joan shares her wisdom, advice, and lessons learned — inviting us to put aside mediocrity and live virtuous, courageous lives.
Here are some intriguing quotes from the book to inspire you to take this saint as a life coach. Consider it a "free intro session" with Joan of Arc. (You'll have to get the book to benefit from her "full coaching package"!)
Humility is the virtue of those who live in the truth of who they are."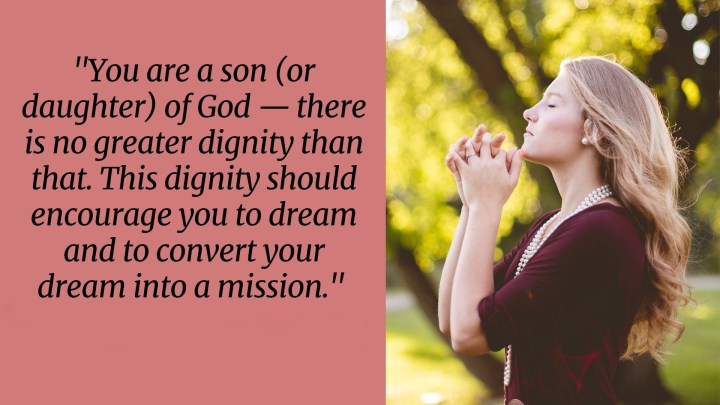 You have to pray, but but you also have to act."
True piety consists above all in listening."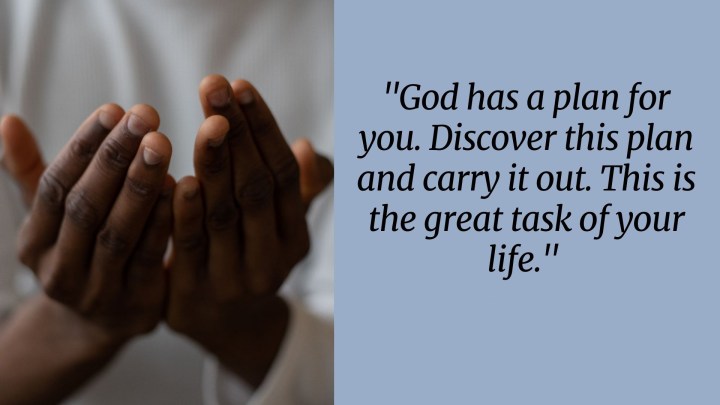 It can take several decades to complete a mission. The important thing is not to abandon the arena.
Passivity, quietism and escapism — these are some of the ways to defeat the grace of God."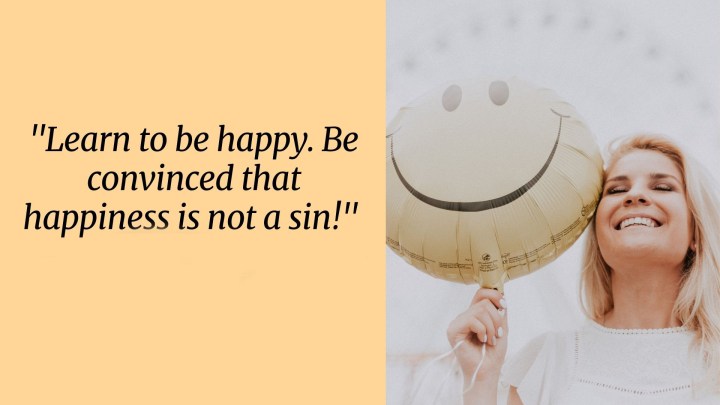 la suite aprés cette publicité
And the truth is, you have received talents which must bear fruit. Thus humility goes hand in hand with magnanimity."
The strength of your virtues depends on the purity of your heart, even more than on the strength of your will."