Irish psychologist Dr. Maureen Gaffney reveals the benefits in aging.
In her book, Your One Wild and Precious Life: How to be Happy, Fulfilled and Successful at Every Age, clinical psychologist Dr. Maureen Gaffney sheds light on middle age, and why it marks the beginning of an exciting journey ahead.
The read is proving popular amongst many of Ireland's middle-aged women, especially when they read that middle age actually starts at 50, and old age begins around 80, "or whenever prolonged illness takes place," as the author shares.
While Gaffney's views do not always align with Church teaching, her take on middle life is interesting. In both an excerpt from the book and an interview Gaffney had with Jennifer O'Connell for The Irish Times, the doctor points out that life's journey is an opportunity, one that doesn't end when you're "over the hill."
In fact, the author believes that it's only once you're over the brow of the hill that you're able to see what lies ahead, and that you need to make the most of the time you have left.
For Catholics this is a message we carry throughout our lives. We're on a journey that God has laid out for us, and we need to use our precious time on earth to carry out the mission He's given us — a mission that can bring much joy.
So if you're approaching middle age and feel a crisis approaching, take a look at some of these insights O'Connell has after studying middle-aged people, and see why those extra wrinkles, pounds, and grey hairs are actually pretty worthwhile.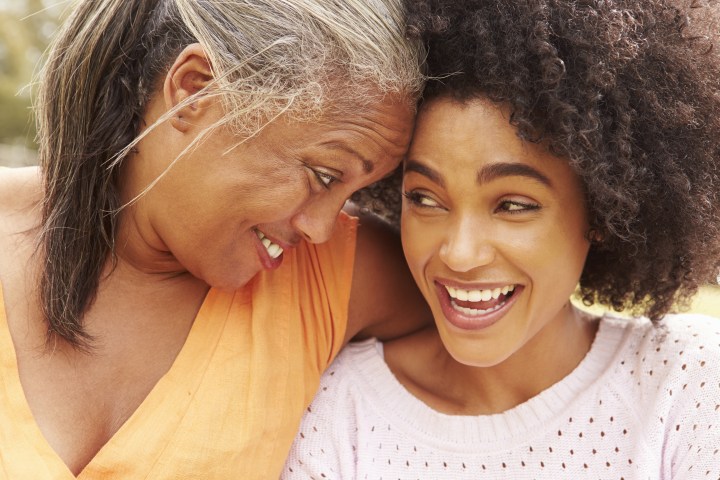 Launch the slideshow