These are just more reasons to cherish our older generations.
Ordinarily, we acknowledge that the pearls of wisdom passed on from senior members of society are a great gift However, after COVID kept me apart from my elderly-ish parents (I find it hard to acknowledge their aging!) for nearly two years, I saw them with fresh eyes.
la suite aprés cette publicité
I realized that there are so many more ways in which my parents inspire me, and how much more valuable their example is to everyone who knows them. It's not always easy to share your appreciation in words, but hopefully this slideshow can help!
la suite aprés cette publicité
If you have senior parents or loved ones who are older, share this slideshow with them so they will know just how much you cherish their life and example.
la suite aprés cette publicité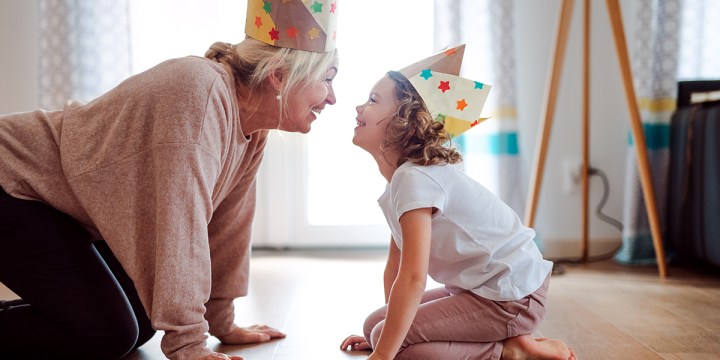 Launch the slideshow