A simple act of kindness can make all the difference.
Today marks World Autism Awareness Day. It's an occasion to help people recognize the difficulties and inequalities faced by those with autism, and those who love and care for them.
A video made by Steve Hartman On the Road for CBS News shows some of the anxieties a mom with a young autistic child faced on a simple trip to the park.
Kristin Bruynell was at the deserted park with her 5-year-old son, Carter, as part of his birthday celebrations. When she noticed a group of middle-schoolers approach the park, she was ready to pack up and go home, knowing how stressed her son gets around groups of older kids. However, the mom and son were in for a shock.
Gavin Mabes, 13, went up to the birthday boy and started chatting to him and encouraging him as he navigated the ramps on his scooter. Soon, Gavin's friends were joining in and offered their support, as well as a tuneful rendition of "Happy Birthday."
For little Carter this would have been a dream come true: all these big kids being kind, gentle, supportive and giving him confidence. Yet they wouldn't have known the utter joy this brought to Carter's mom, Kristin, who was visibly moved by the teenagers generosity.
In a world that can be hostile, especially to those who don't meet society's high standards, this visit to the park would have really boosted Kristin's spirits. Although she explained that this was her son's best birthday ever, it was undoubtedly a wonderful moment for her, too: just seeing her son accepted for the little boy he is, and having fun.
The local police were equally impressed by the middle-schoolers' compassion and even offered them a pizza party. As for the kids, well, they've gone on to form a beautiful friendship and see each other regularly at the park.
Hopefully as more people become aware of how a little act of kindness can have such a significant impact on the lives of autistic people and their carers, they'll take the time to offer a hand of friendship to those who need it the most.
These teens are just one example of inspirational young men and women. If you'd like to discover more, then click on the slideshow below: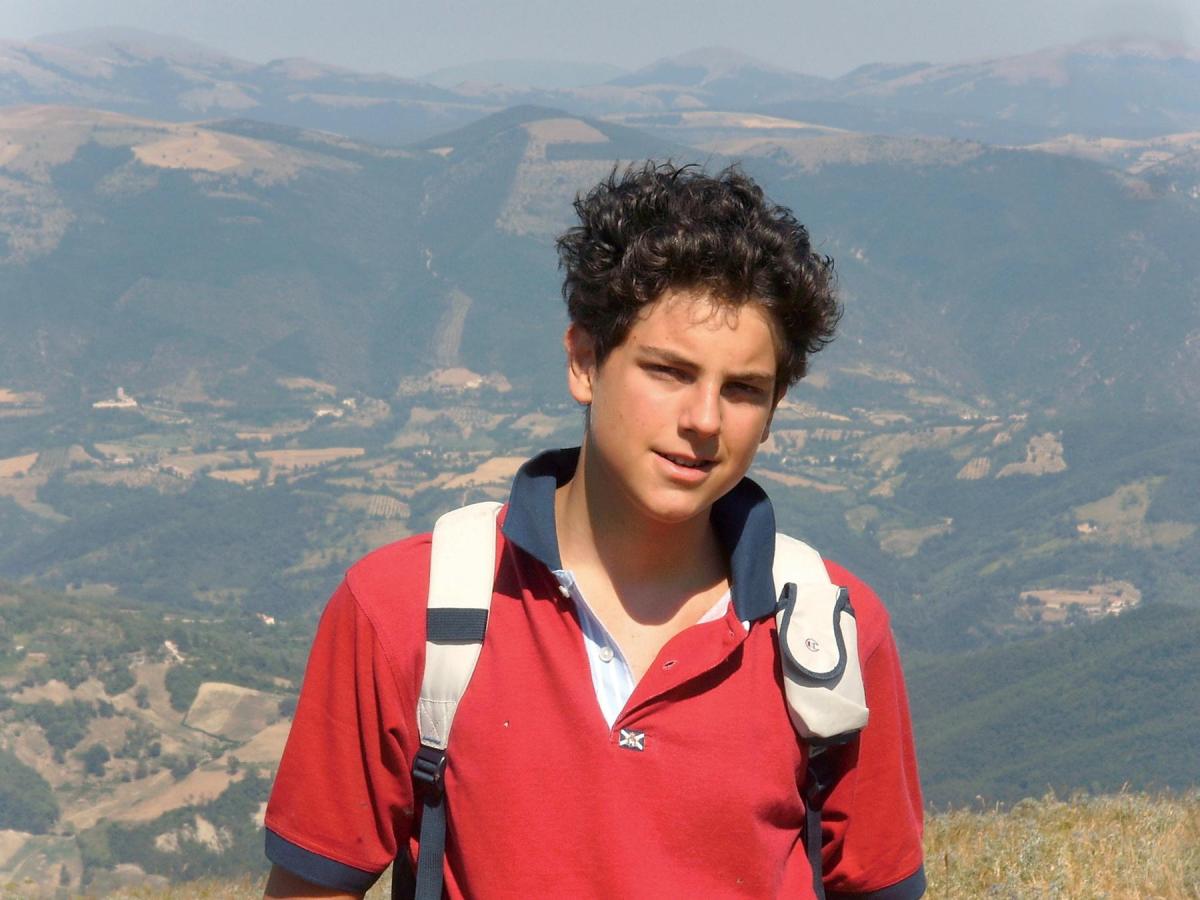 Launch the slideshow