We can learn a lot from other cultures' wisdom about a slow and restful recovery from birth.
The special season between Christmas and Epiphany calls to mind Christ's birth and Mary's early days as a new mother. While the Bible gives little detail about her postpartum period, most cultures have a tradition of rest and nourishment after childbirth, and it's likely that this is what she followed.
Looking at postpartum traditions around the world, American women might feel a bit of culture shock and understandable envy. The United States remains one of the few countries in the world that do not guarantee paid maternity leave, and many women feel pressured to "get back to normal" very quickly after birth.
But this approach is not what's best for moms or for babies. A slow, restful postpartum period might seem less productive in the short term, but in the long run, it helps mothers to heal truly and deeply. Taking time to recover peacefully strengthens women both in body and spirit, and helps them to be the best mothers they can be.
We can learn from the wisdom of other cultures, and observe great postpartum care in action. Inspired by Our Lady and Christ's birth, we can find, in the examples of other cultures, ways to support the new mothers in our own lives.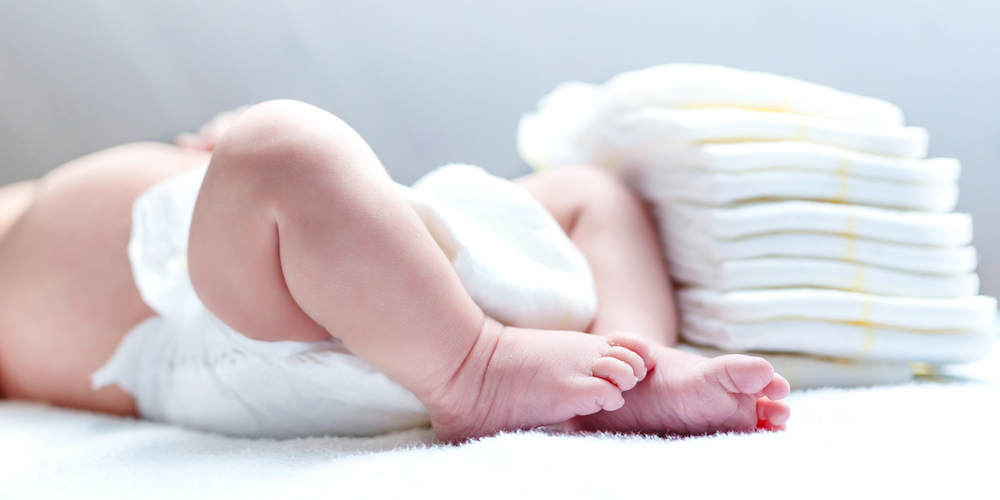 Launch the slideshow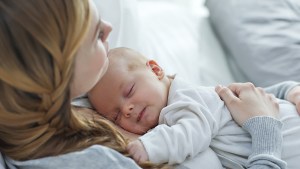 Read more:
The beautiful process your body goes though in the postpartum period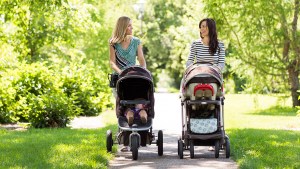 Read more:
3 Simple ways to help your body heal postpartum