This little one's hilarious reaction is a joyful reminder that a world without masks will return.
She is barely out of the womb, and already an internet sensation!
A photo shared on Instagram shows a newborn baby grabbing the medical mask being worn by the obstetrician who delivered her (who also "delivered" the photo to social networks). The image quickly went viral, with the child's gesture being interpreted as a "sign of hope" in the face of the COVID-19 pandemic.
The doctor is Lebanese obstetrician Dr. Samer Cheaib, who works in Dubai. The photographer of the unusual scene was the newborn baby's father. In fact, he is the father of the babies, because the little one in the photo is a twin — double hope!
"This baby was second in a pair of twins I delivered a couple of weeks ago," Dr. Cheaib told Gulf News. "The delighted father was taking pictures of me holding each baby. The second baby just yanked my mask off and the father felt he needed to capture this moment."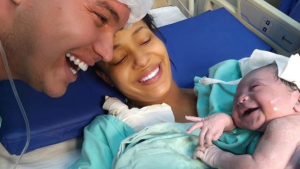 Read more:
Newborn shares a smile with parents when she hears her daddy's voice
Surprised by the impact of the image, Dr. Samer told Gulf News' reporter Suchitra Bajpai Chaudhary:
I never thought I would get such an overwhelming response to the picture. It was such a spontaneous response from the baby. People warmed up to it because it is portending the end of COVID-19. Everyone wants to take off the mask soon and who knows [if] we will be able to soon. There was some positivity in the picture and I think it brings a smile to the face of people who see it. The positivity and smile will work to boost people's immunity and help towards combating this pandemic. The little newborn wanted a world without masks and very soon we might have this.
As the virus is rebounding in countries around the world, it's hard to be optimistic, but nothing lasts forever. We need to hold on to hope and do what we can to make a COVID-19-free world a reality, taking due precautions and following local guidelines to avoid catching or spreading the virus.
Signs of hope are important sources of encouragement for people to overcome challenges. For example, another encouraging sign occurred in Italy after an image of the Blessed Virgin Mary—Our Lady of Capocolonna—was taken to a hospital; from that moment on, it was reported that the number of new cases started to drop.
Read more:
Teacher takes in newborn baby who's family is fighting COVID-19
Not only this little one but also all babies born in 2020 are a sign of hope and beacon of joy in a challenging time. Here are 8 ways to share the joy of a newborn with loved ones in while in lockdown due to the pandemic …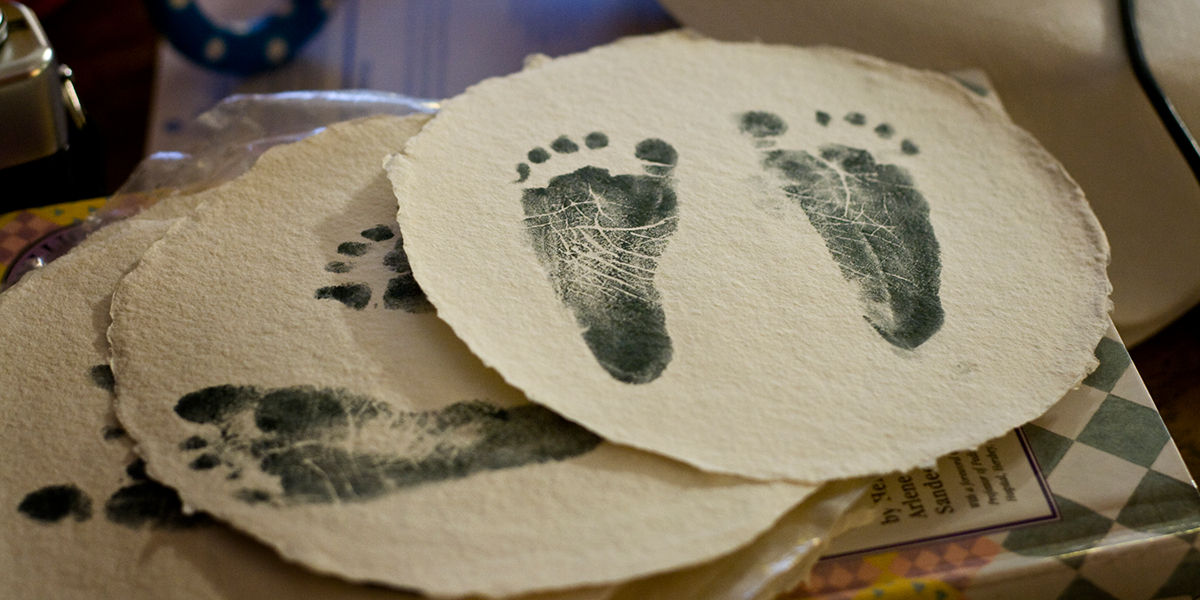 Launch the slideshow