This mom found wonderful things to remember and cherish ... in addition to the baby.
Many pregnant mothers have birth plans and expectations for labor — maybe even a labor and delivery playlist or special candles they're planning on using during the big day. But most expectant moms likely aren't packing their hospital bags the same way they'd pack their briefcases or work bags. Lisa Robinson — a San Fransisco based photographer — had big plans in mind when she decided she would photograph her second child's birth herself. She originally suggested the idea to her husband jokingly, but after further consideration, she says she was ready to try it out because it could "capture some amazing memories."
"I have never seen that sort of perspective in birth photos before, and I thought it would give me something to focus on to manage the pain and anxiety," Lisa told us. She says her birth experience was relatively easy and that she would absolutely take her own photos again. And we can see why! The miracle of life is something to be savored and enjoyed from many different angles. These photos are amazing and truly capture her joy from an incredibly unique perspective. While Lisa took the photos during labor, she passed the camera to her husband and her mother before and after the birth.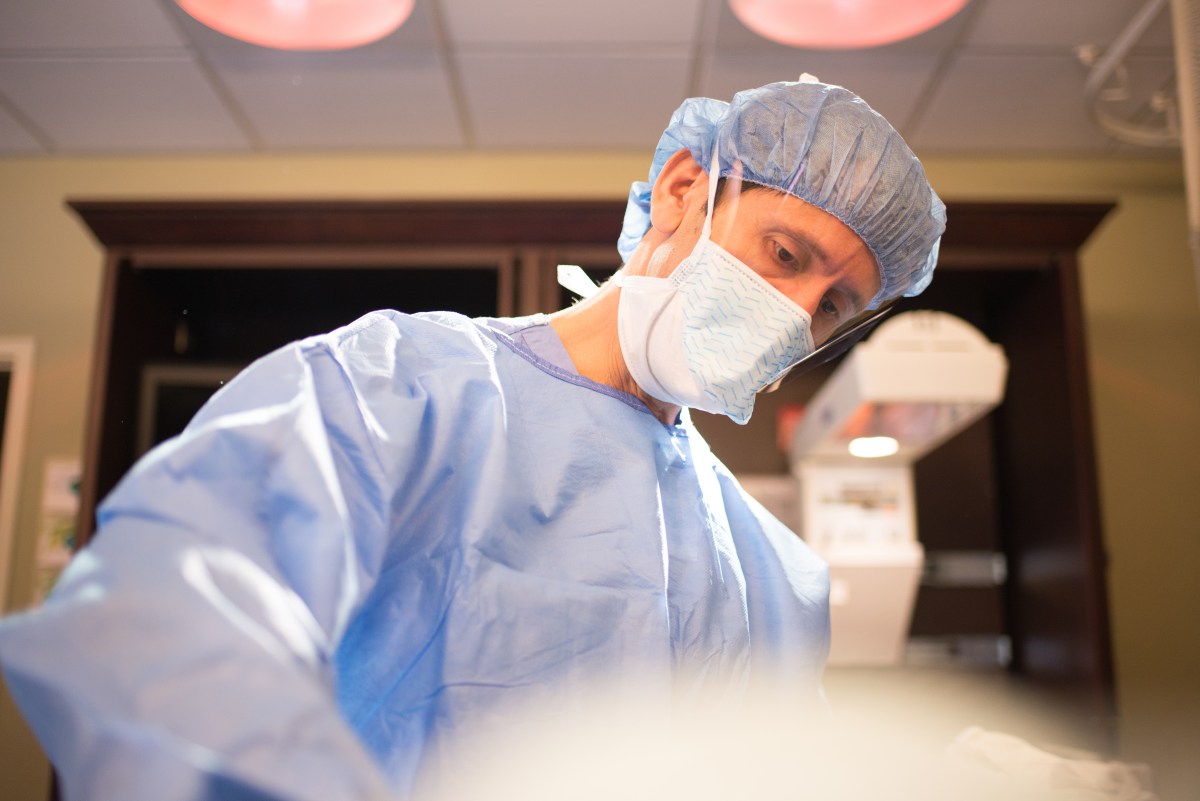 Launch the slideshow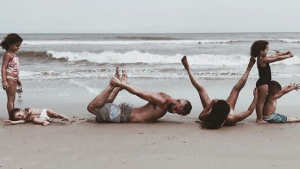 Read more:
Discover the contagious humor and happiness of a mother of 5 (Photos)