These holy men and women shared a similar goal, creating a unique bond of friendship.
Saints, while they lived extraordinary lives of holiness, were also ordinary people who had the basic desire for a good friendship.
It wasn't always easy for them to find good friends who shared similar interests, especially when those interests involved an arduous journey on the narrow road to Heaven. However, God provided for these holy men and women friends who were able to influence each other in a positive way and encourage each other along the path of virtue.
This should reminds us of the importance of good friendships and how our peers can greatly influence us in a positive way, leading us to Heaven, or in a negative way in the opposite direction.
Here are five such saintly friendships that provide encouragement for us and teach us the value of establishing holy relationships with others.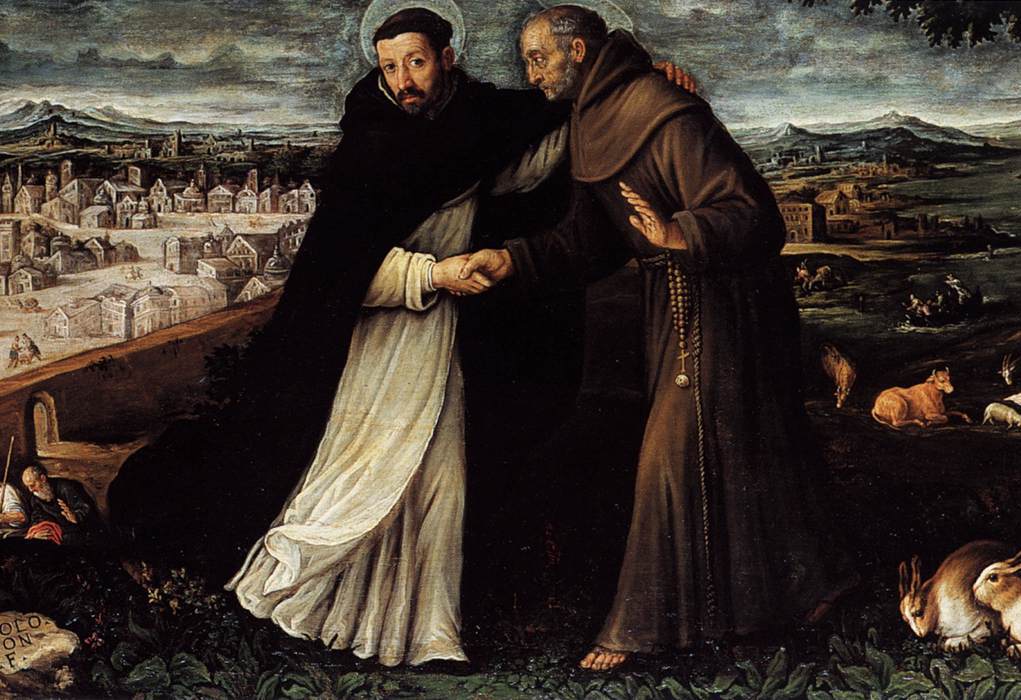 Launch the slideshow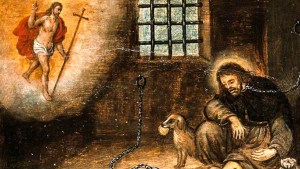 Read more:
5 Saints who received miraculous help from animals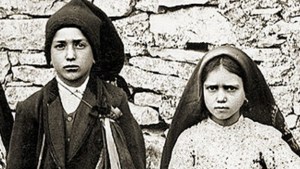 Read more:
5 Sets of siblings who all became saints
la suite aprés cette publicité