"Every woman who lives in the light of eternity can fulfill her vocation." -- St. Edith Stein
"Give the gift that only you can give." This is the message that emblazons the Facebook page of The Given Institute, summarizing its mission and vision for young Catholic women. After a successful forum in 2016, The Given Institute is now preparing to launch its second conference in 2019.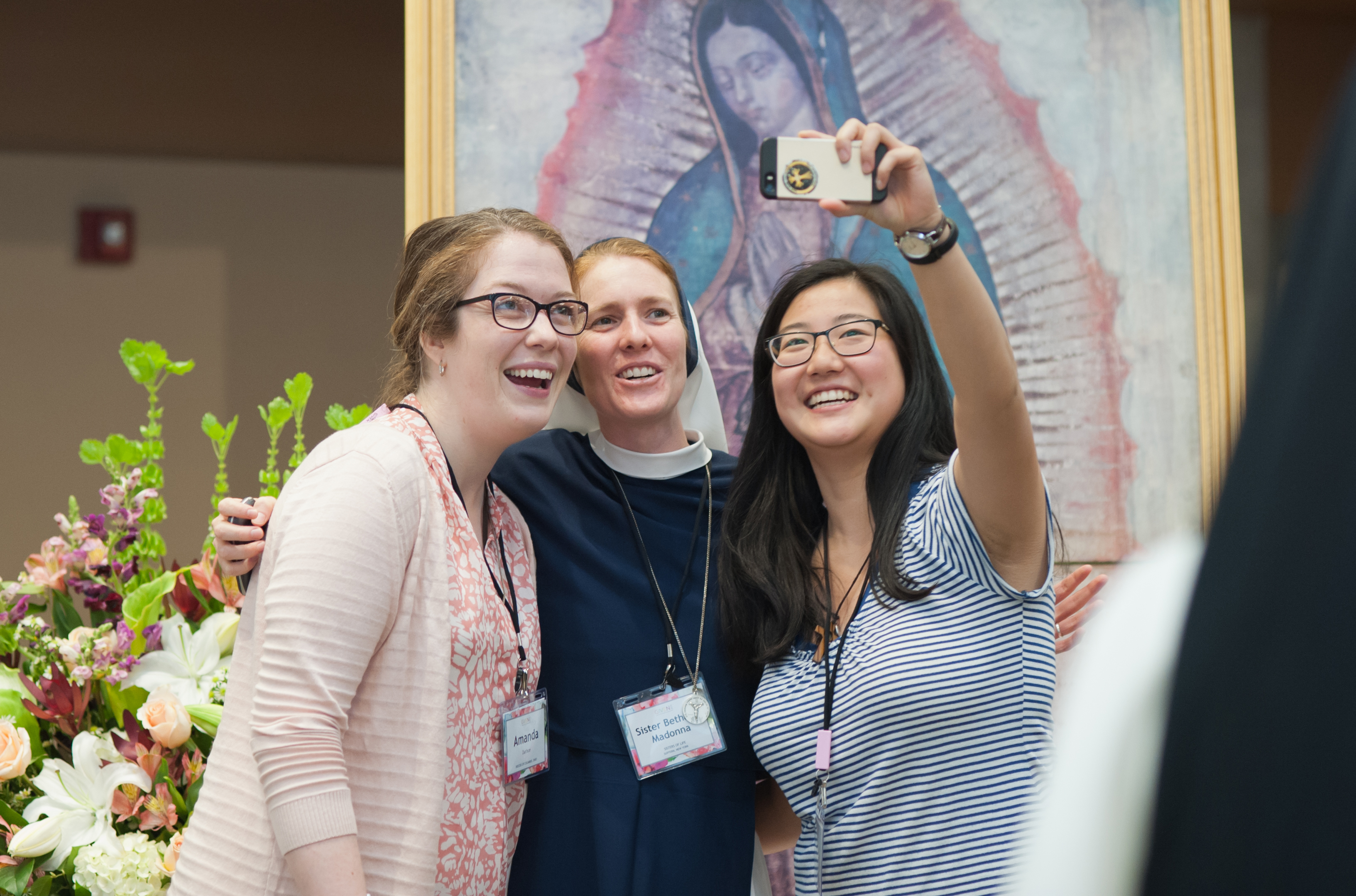 With a focus on helping young women to recognize and implement their own unique gifts and passions, the forum features leadership training, personal mentoring, and professional networking. Whether you're an entrepreneur, a missionary, or a young professional, the conference has something for you. The institute also encourages closer collaboration between young Catholic women and religious sisters.
The 2016 forum launched projects that serve the poor, facilitate prayer, and evangelize the culture, such as The Catholic Woman, Visio Divina, and FemCatholic. What new project would you bring to the table in 2019?
For more information and to keep up to date on news regarding the 2019 forum, check out The Given Institute on Facebook and on their website.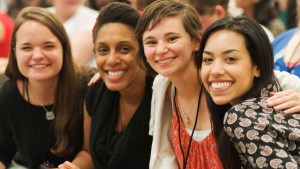 Read more:
A new institute dedicated to inspiring and supporting young Catholic women is taking off