We forget how profound these were until we pick them up again as adults.
There's an interesting developmental stage in fiction that stretches from the time we learn to read books a few hundred pages in length to the time we begin to pick up classic novels sometime around high school. What exactly do we read during the period in-between? Are any of these books actually good, or are they merely filling in the time until we're mature enough for Shakespeare and Dickens?
la suite aprés cette publicité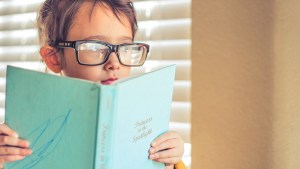 Read more:
What French children's books can teach us about melancholy
Now that I have children who are firmly in that 'tweener reading space, I've been paying attention to the books they've latched onto and I've been pleasantly surprised that many of these books I remember from my own childhood are masterpieces in their own right and definitely stand the test of time. I find that I'm genuinely entertained by and interested in some of these books (maybe I have the mental acuity of a 4th grader?). This only goes to show that our beloved books from childhood really are worth reading. If you have children in this age range, here are some that are pretty good for children and adults alike:
la suite aprés cette publicité
by E.B. White
la suite aprés cette publicité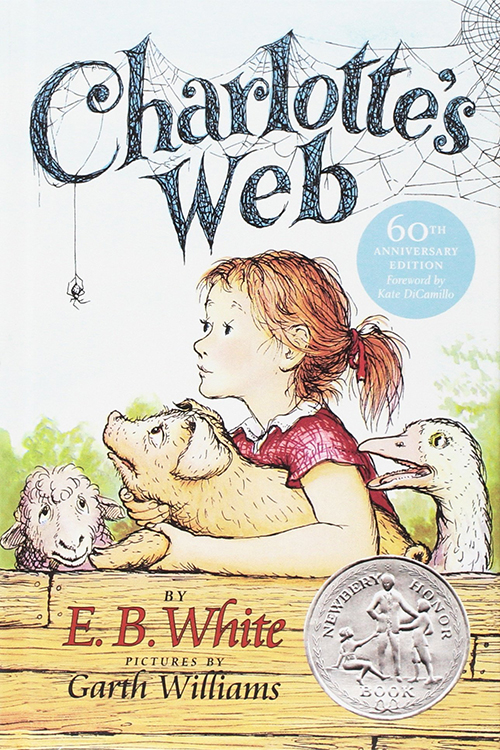 Any book that can make us love pigs and spiders is worth reading. Not only is our imagination stretched to the point of empathizing with creatures we would normally dislike, but these creatures display the value of true friendship.
la suite aprés cette publicité
by Louis Sachar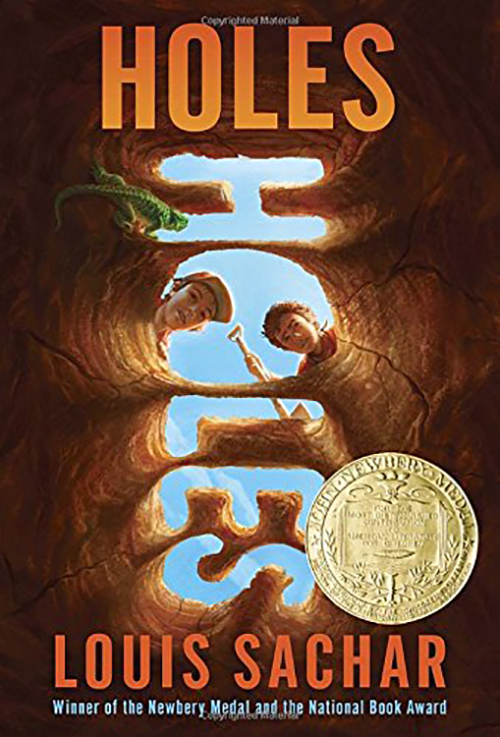 This classic about a boy who is sent to a reform camp and forced to dig holes is a great piece of writing. It's easy to understand but at the same time explores issues of great depth. It's both challenging but readable at the same time. The movie version is pretty great, too, if you're looking for a film for family night.
by Walter Farley
la suite aprés cette publicité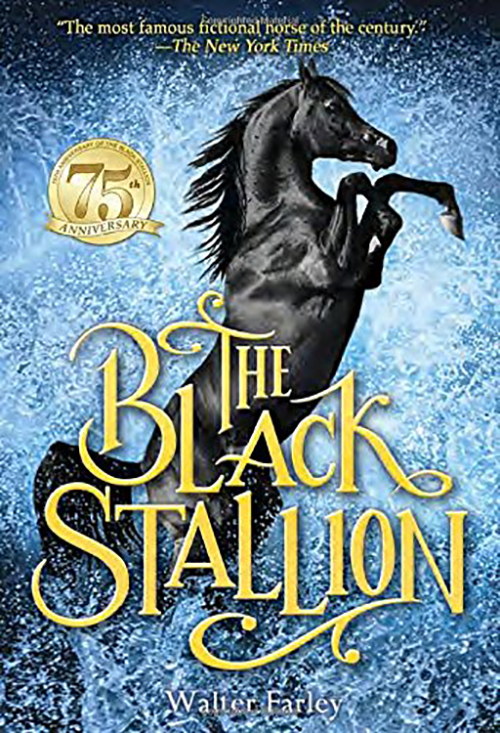 Children seem to find the Black Stallion a horse-friend worth having. Read to them about this untameable beauty and then sit back to enjoy as their fired-up imaginations compel them to learn literally every fact in the known universe about horses. Soon they'll know more than even veterinarians are required to know.
la suite aprés cette publicité
by Laura Ingalls Wilder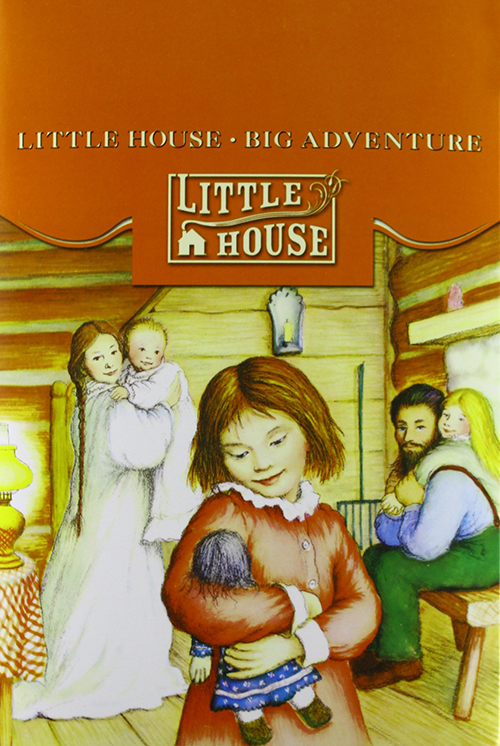 More popularly known as Little House on the Prairie, The Little House series is capable of turning entire homes into time travel devices, because after my children read it, they took up clothes-making, cooking, trying to start campfires in our front yard, and fiddling. Somehow, Laura Ingalls Wilder moved us back in time 100 years.
By Louisa May Alcott
la suite aprés cette publicité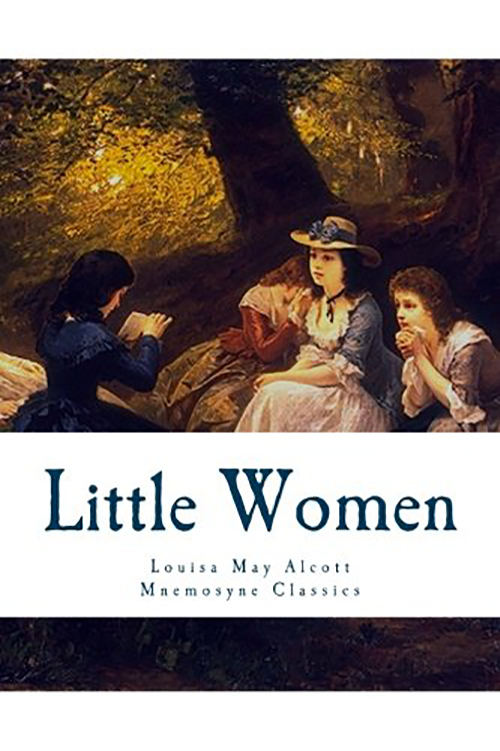 Little Women makes for a great personality test. Which of the sisters are you? Are you self-confident and brash like Jo or a quiet, graceful saint like Beth? Are you calm and thoughtful like Meg or fun loving (and maybe a little catty) like Amy? We all see a bit of ourselves in these little women, and perhaps see something of what we ought to become. The writing of Louisa May Alcott continues to inspire us to this very day.
by Richard and Florence Atwater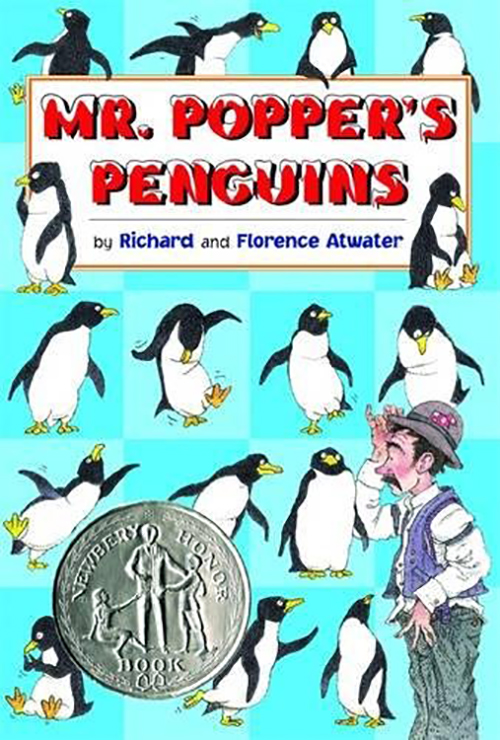 My children first read this in audio form, and when Mrs. Popper plays rousing military march tunes with her gloved hands, they could hear it on the soundtrack. They immediately demanded that I play it for them on the piano … every, single night. While the comedy hooks us on the story, the description of how an unexpected gift can shake up our lives for the better is sneakily teaching lessons about generosity, open-mindedness, and the adventure that is life.
by  Antoine de Saint-Exupery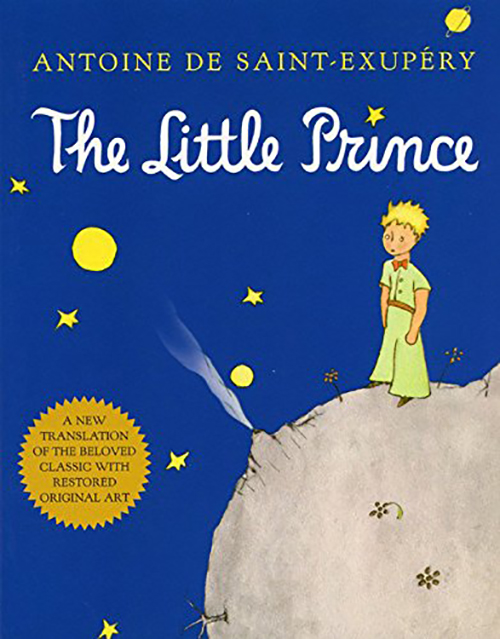 I love the Little Prince and have written more than my fair share of articles on him. For probably the space of two years, I read and re-read this book to my eldest daughters. Every time we read it we all came away with a new lesson, or a new thought about beauty and the nature of love. This is a deceptively profound book.
By Louis Sachar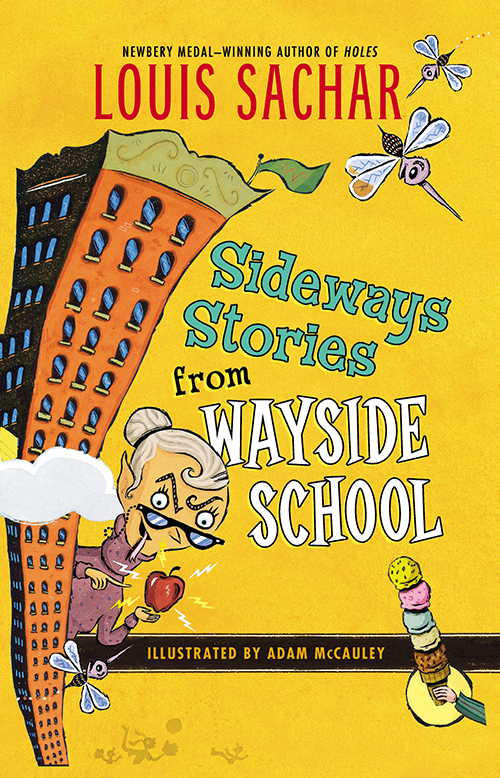 I still laugh when I read these stories about a dead rat named Sammy that talks and poses as a new student, kids who are driven mad while trying to deliver notes to non-existent floors in the school (the builders forgot to make a floor 19), and poor Ron who can't get anyone to play kickball with him.
by J.R.R. Tolkien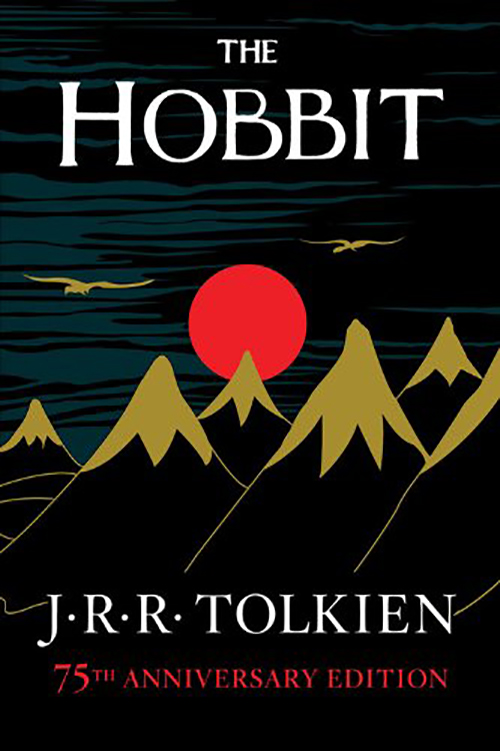 Tolkien was a master at building imaginary worlds that are immersive, which is why his writing is consistently ranked among the greatest of the past century. His heroes are ordinary; Bilbo Baggins is a humble, comfort-loving hobbit, but along with his friends he accomplishes great things. As an author, Tolkien is never preachy but clearly celebrates how virtue and goodness triumph over evil – although there may be seemingly impossible challenges along the way.
by William Goldman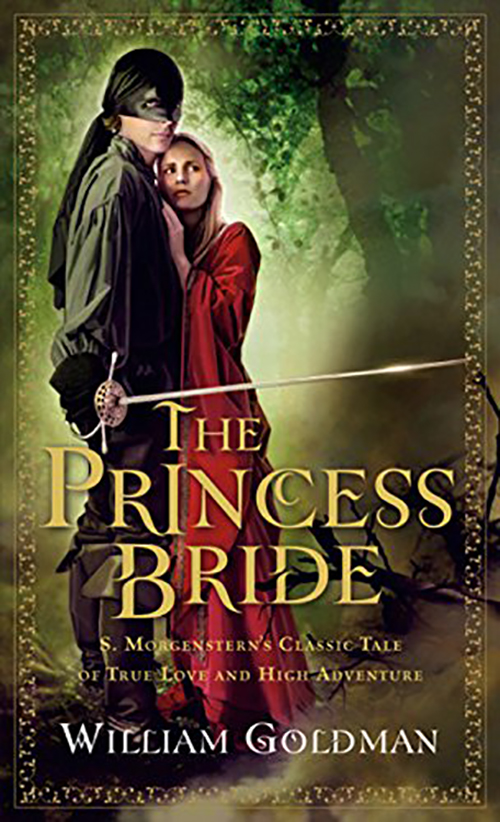 I'm cheating a bit by putting this on the list, because we probably all watched the movie and never read the book (the movie, by the way, is still totally awesome and worth watching). But the book is really good, too, and still a must read.
by Jerry Spinelli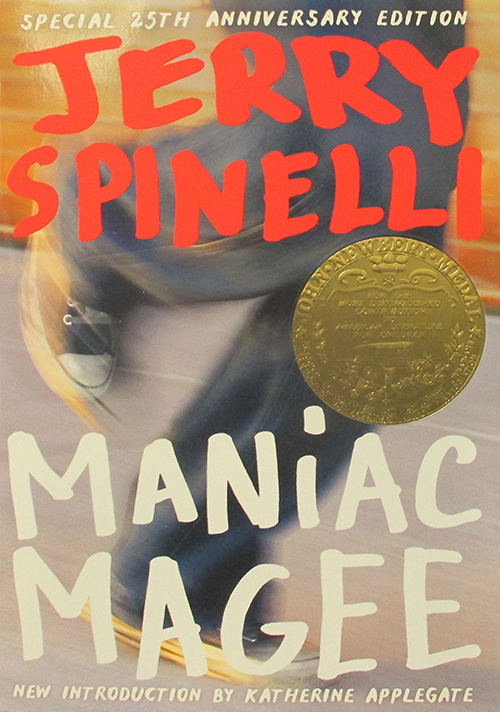 Maniac Magee can untie any knot and he can run faster than anyone. Maniac is a memorable, sympathetic character, and buried in this colorful, modern folk-tale? A serious reckoning with racism and poverty.
By Donald J. Sobol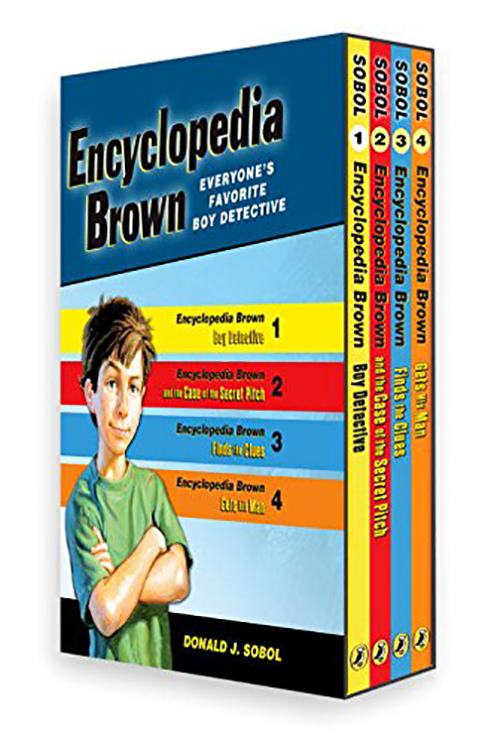 Now that my kids are devouring these kid-sized detective stories, I make a point of telling them that I hope Bugs Meany finally pulls off a scam. They delight in informing me that Encyclopedia Brown catches him every time. Seriously, though, just try to guess the solution before checking out the answer key.
By Roald Dahl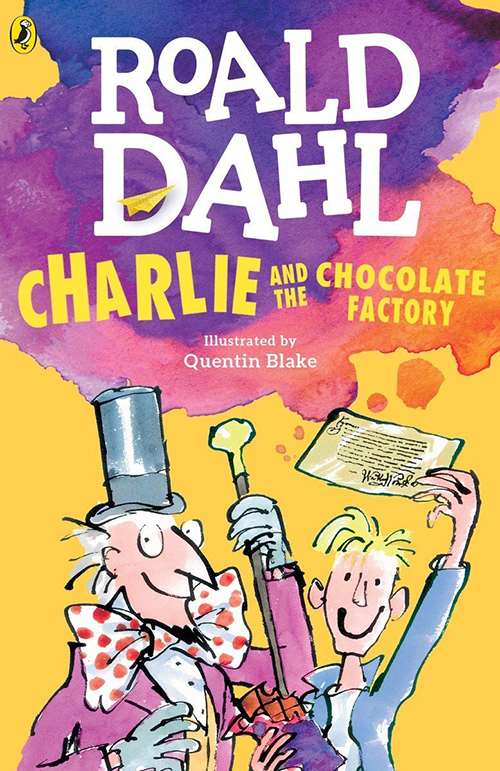 If you want to avoid the argument about which Willy Wonka movie is better, the Johnny Depp or Gene Wilder version (I'm #Wilder4ever), check out the book. No morality tale about the deadly sins could possibly be more entertaining than this enduring masterpiece about chocolate waterfalls, oompa-loompas, and nut-testing squirrels.
By Jules Verne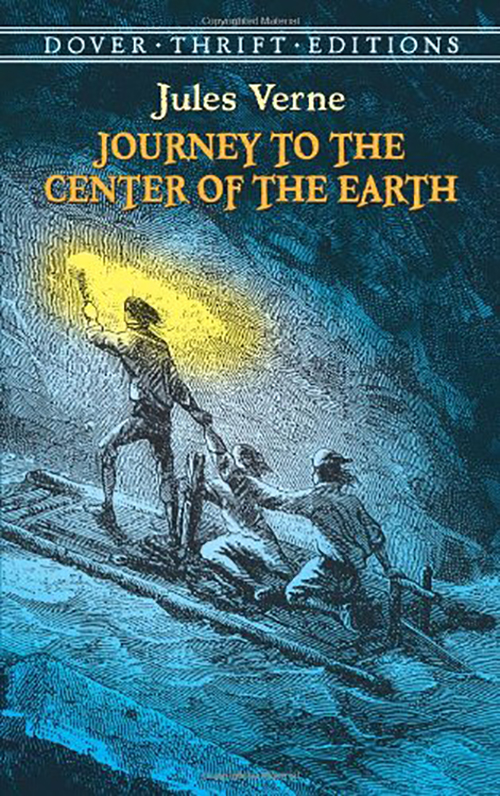 This book scared my children the first time they read it, so realistic are Jules Verne's descriptions of the strange and sometimes grotesque creatures living just beneath the earth's surface. Works of science fiction can quickly become dated, but this one never does. The kids did eventually pick it back up and now love it.